MONTHLY FEATURED SPECIALS
FIRST VISITS
-Schedule a Complimentary Phone Consult with Clinic Founder Sharon M Vogel
-
Clinic Director, NLC-Hinsdale, Sharon M Vogel VMLD, BS, LMT-BCTMB
-Clinic Director, NLC-Downers Grove, Abdul Alagha VMLD LMT-CLT-LANA, MLD-PS, MMBS
-Clinic Director, NLC-Joliet, Ludmila Lynch VMLD, LMT-CLT
-Director of Esthetics, NLC-Downers Grove, Hinsdale, Joliet, Sheida Mandavi, LE, VMLD
Service offers health intake, consultation, assessment, evaluation, plus the distinctive VOGEL METHOD of Manual Lymphatic Drainage Massage to help pre/post surgical patients or to detoxify from from diet, medications, toxins, fats, and alleviate edema of many forms thus helping to alleviate edema, pain, muscle pain of many forms plus encourage immune system.
Text "SERIES" to 630-828-6582 to connect with our Front Desk and receive a concise list of our series.
______________________________________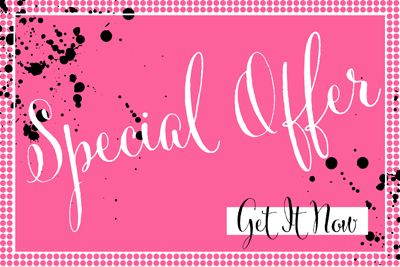 LYMPHEDEMA
Lymphedema Measurements, Skin Care, Educational Self Care, and Manual Lymphatic Drainage MLD therapy is needed to drain the inflammation and lesson pain.
This treatment is done with care. Gently, fibrotic tissue is released and expertly, the lymphatic fluid is drained into the lymph vessels for your body to process. It is instant relief, please read our many online reviews at Yelp, Google, BBB, and on Massage Book.
With this special, you receive a complimentary phone consult before your visit.
NLC has four CLT Certified Lymphedema Therapists:
Abdul Alagha-LANA, Luda Lynch, and Sharon Vogel
____________________________________