ORIGINAL SOURCE OF THE VOGEL METHOD OF VMLD
MANUAL LYMPHATIC DRAINAGE MEDICAL MASSAGE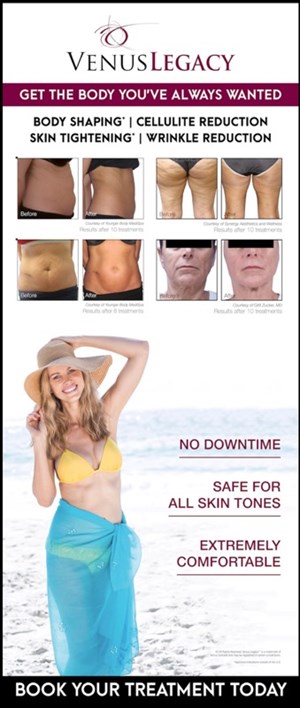 AUGUST HINSDALE BODYSCULPTING FOR 2 ZONES,
60 MIN SAVE $150. Now 300.
CLICK HERE TO SCHEDULE IN HINSDALE
WITH MINDY OR MARIBEL, THEN CLICK SERVICES,
+ fat reduction + helps reduce cellulite + drain inflammation
60 MIN RF PEMF BODYSCULPTING
FOR FAT REDUCTION, SKIN TIGHTENING, DRAIN INFLAMMATION.
SPECIAL FOR 2 ZONES, WITH PARTICIPATING TECH (SAVE $150.) LIMIT 3 PER PERSON BEFORE 8/31/2022
WE KNOW WHAT TO DO WITH MELTED FAT, WE LYMPH DRAIN IT, YOU URINATE IT OUT.
The Venus Legacy PEMF helps reduce inflammation plus angiogenesis and the Venus Legacy RF Radio Frequency empties the contents of fat cells by separating a triglyceride into glycerol and fatty acid, then the fibroblasts produce collagen which tighten skin, the lymph massage helps drain the inflammation and excrete the contents!
_____________________________________________________________
Act Now! Offer Ends: 8/31/2022